Tank services, Inc. is a non-food grade multi-bay tank wash facility handling both liquid and dry bulk trailers. For over 12 years, our facility has been servicing some of the industry's top names. We clean all commodities except those designated as acutely hazardous; all we need is the M.S.D.S. We offer 24-hour service, five days a week from 11p.m. Sundays through 11p.m. Fridays. We also have convenient Saturday hours from 7a.m. to 2p.m.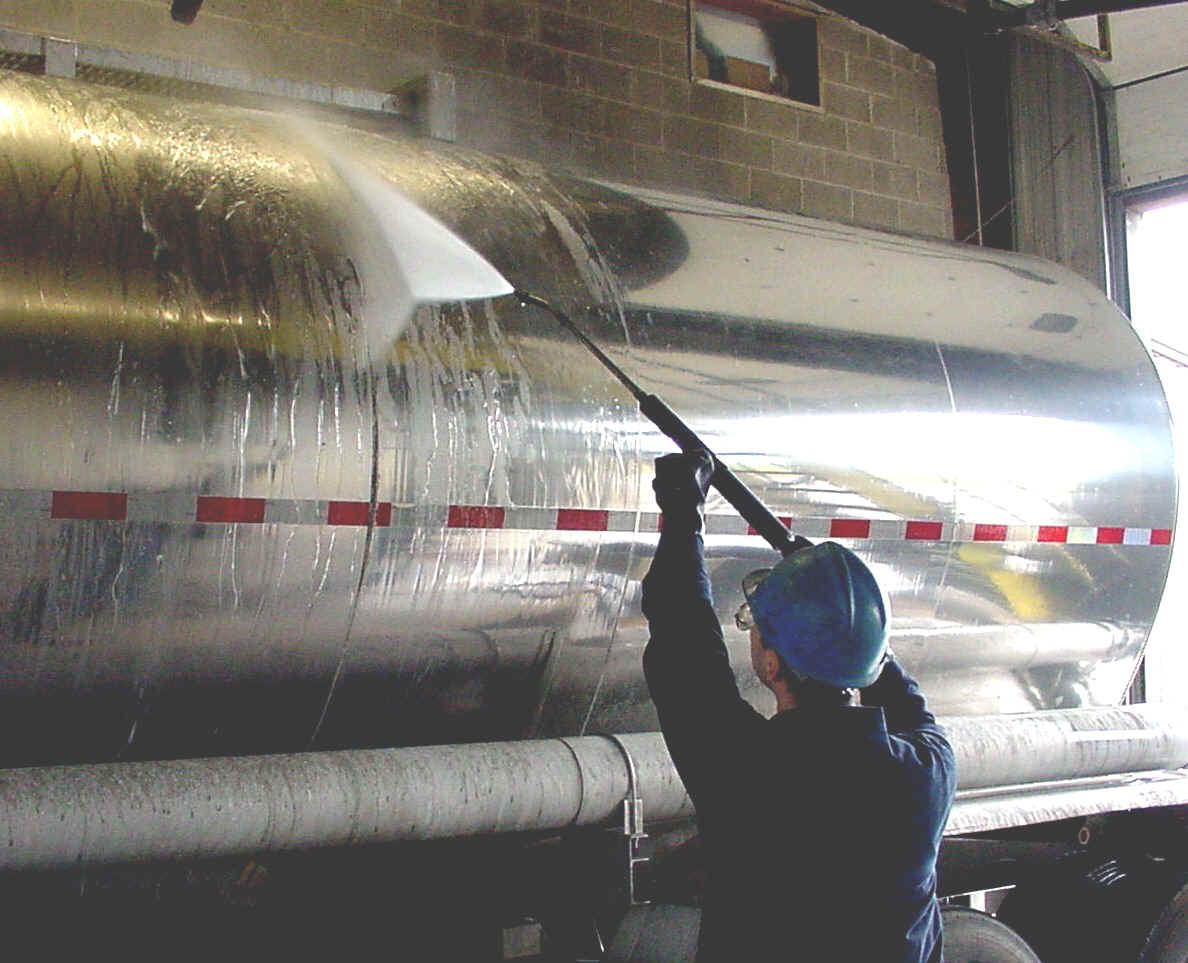 High pressure exterior wash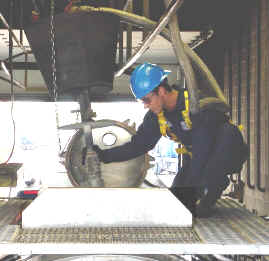 Highly trained safety-first technicians
Why is Tank Services, Inc. Different?
Independent owned and operated.

On-site chemist at our own waste Water Treatment facility.

On-site Environmental Health and Safety Director.

Maintenance and Inspection on site.

Exceptional turn-around average wash waiting time under 2 hours

Waterblasting and steaming available

Rail spurs and Transloading for logistics convenience.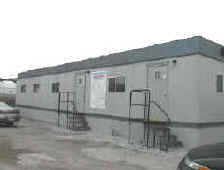 Full kitchen and drivers lounge for your convenience
Call: 219-392-8105
email: brussell@tankercleaning.com